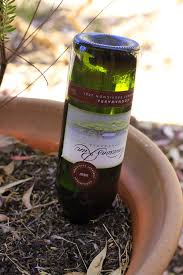 The Odd case of Winebuyers, Crowdcube and miss filings.
Claims made by Crowdcube are not backed up by filings at Companies House for Winebuyers - which as at 10/18 was insolvent.
So how does this happen on an FCA regulated platform?

It is not the first time.

Look at the Winebuyers page on Crowdcube and it tells you very clearly that they raised £568k last summer from 310 investors - no ifs, no buts. Cross check this with their accounts for YE Oct18, just filed and the actual filing for the share issue (all 3 of them) and there are lots...
This is a premium article.
You need to be an ECF.BUZZ member to read the full thing. Join now for only £3 per month!
Sunday August 4, 2019