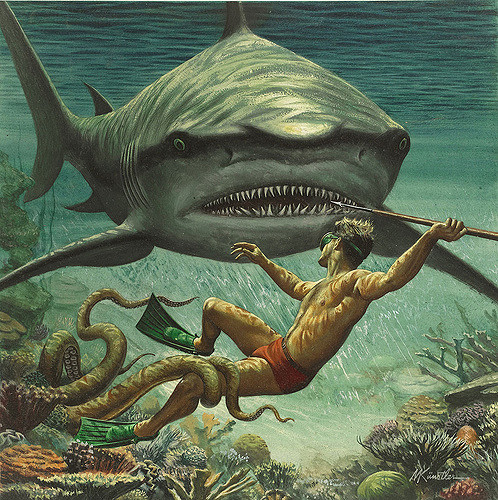 This is what happens when you let Crowdcube run free.
Winebuyers used Crowdcube in 2018. Now with several CCJs, angry out of pocket customers and a CEO who would give Walter Mitty a good run, we ask why this has been allowed to happen by the FCA regulated equity crowdfunding platform.
UPDATED 30 April 2021 - Winebuyers Ltd has now gone into Liquidation led by its creditors. According to the SofA filed at CH they owed 8 pages worth of trade creditors a total of £1.6m. Incredible. Claims made in an article in The Drinks Business in Feb 2021, so just prior to the official liquidation filing, stated that they were completing a new funding round. Well they didnt and...
This is a premium article.
You need to be an ECF.BUZZ member to read the full thing. Join now for only £3 per month!
Thursday February 25, 2021