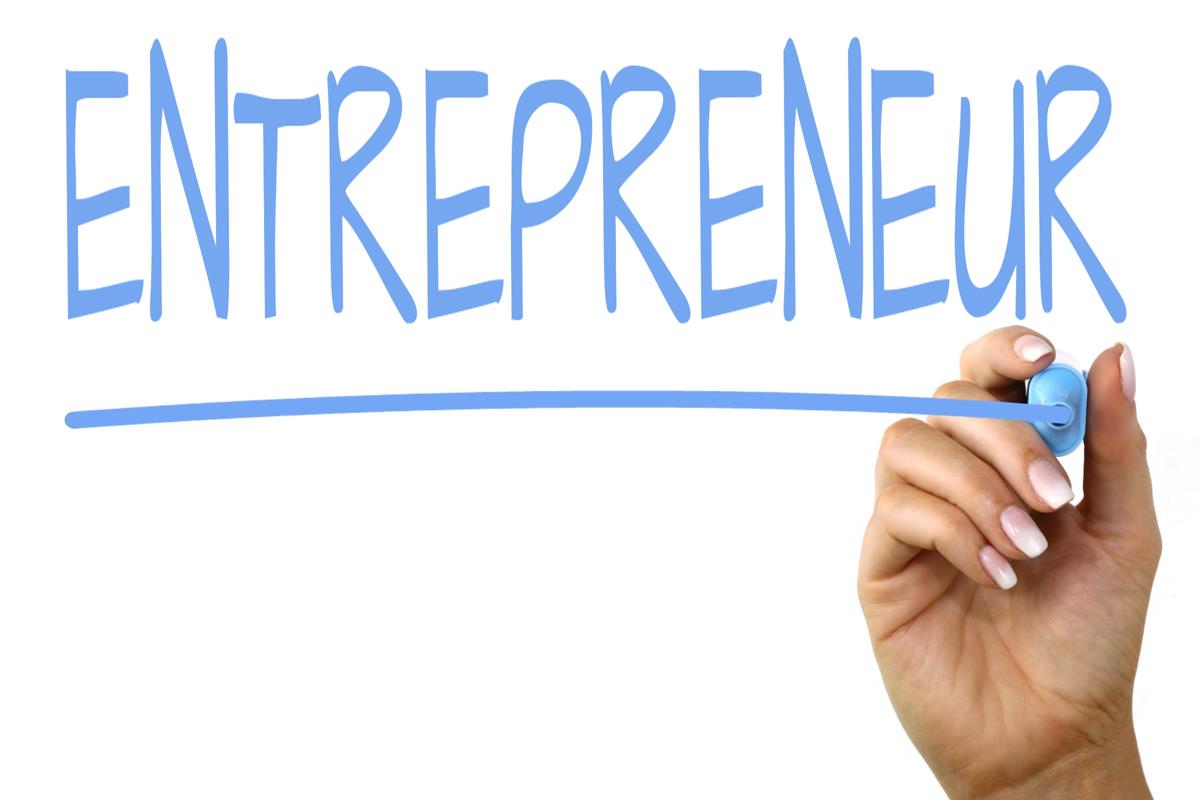 247 Babysits illustrates all of the worst of Equity Crowdfunding as run by Crowdcube
False claims and a complete lack of any due diligence allowed this company to take £142k off 230 punters on Crowdcube in 2018. The App never existed. The business never existed. The Founders have left.
By 2018, we had hoped, after 6 years of trial and mainly error, that Crowdcube would have honed their investment selections. This company 247 Babysits, proves us wrong. It took £142k off 230 investors on the FCA regulated platform. The importance of the regulation is that it is supposed to stop lies. It doesnt.

In the pitch blurb on the Crowdcube site, the company stated...
This is a premium article.
You need to be an ECF.BUZZ member to read the full thing. Join now for only £3 per month!
Wednesday November 11, 2020