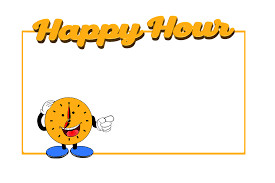 A Classic Crowdcube story
Kammerlings, Kamm and Sons or whatever you choose to call it is a basket case. 10 years after the intial Crowdcube funding it is a zombie
UPDATE - since writing this today I have been informed that this company is for sale for around £50k. £5 would be more like it. The sales document shows that revenues for the last FY were under £50k. This sits alongside this in the document -

'There is scope for Kamm & Sons to encourage business development through the...
This is a premium article.
You need to be an ECF.BUZZ member to read the full thing. Join now for only £3 per month!
Thursday September 9, 2021