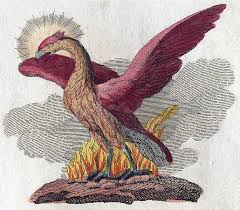 A mix of poor businesses and Covid is creating a vortex of Equity Crowdfunded companies that are late filing accounts and the investment in them is many millions
It's coming to a head - well thats the way we read it. Many of the companies now late filing accounts have been struggling for years. Is Covid now killing them.
Its a list - a surprisingly long one attached to a large amount of Government incentivesed investment -

In no particular order - we are only including those who have raised around £1m or more - accurate as of 9am 02.02.2021

Blurrt Accts due Dec2020 Raised...
This is a premium article.
You need to be an ECF.BUZZ member to read the full thing. Join now for only £3 per month!
Tuesday February 2, 2021