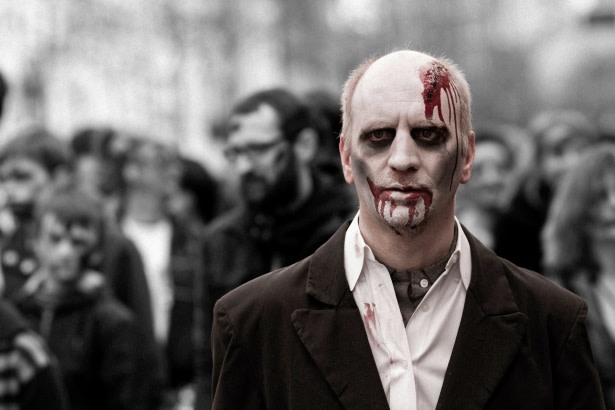 A real live Zombie a la Crowdcube - Ideavate Ltd. Read it and weep
The guys at Ideavate took £500k off Crowdcube investors in 2017. In 2019 they sent this email to customers. In 2021 they filed their Nov20 accounts. What a mess but where did that cash go?
Yet again you couldnt make this up. You wouldnt believe me if I told you. But here it is - cold, hard facts.

Ideavate created Onedox which was by 2017 already apparently signed into over 5k households as their option of choice for managing their utilities. According to the Founders who were asking for £300k. They received £500k. So you might expect that be...
This is a premium article.
You need to be an ECF.BUZZ member to read the full thing. Join now for only £3 per month!
Wednesday August 18, 2021