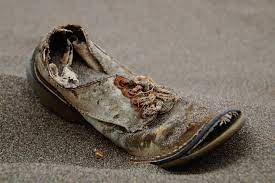 Air &Grace is a success. Why then are so many Seedrs investors up in arms?
Making £100k plus profits each year is the dream of most investors in start ups. But when the founder uses your cash as an interest free loan for 7 years and then tries to buy back those shares with various threats it does rather sour the deal
UPDATE -

Today Air and Grace pleaded with its investors to take this deal - but we are told investors dont want the deal. They feel misled - by the platform that is just being sold to Republic! Look out Republic.


This is a premium article.
You need to be an ECF.BUZZ member to read the full thing. Join now for only £3 per month!