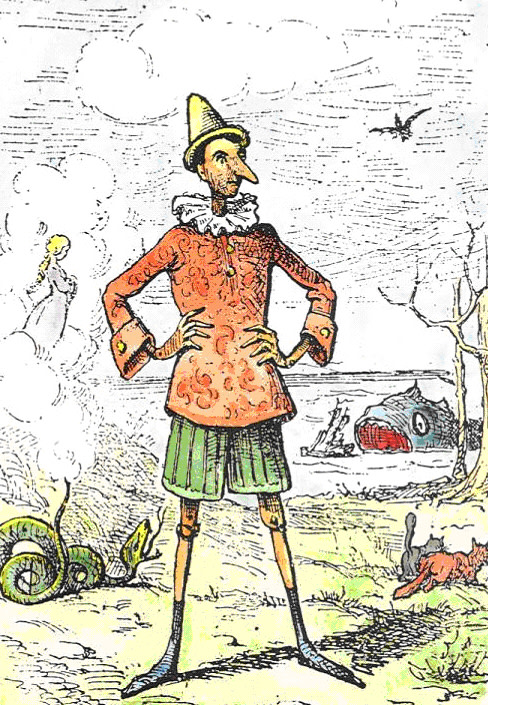 Alexi Books spun a good tale but it all turned out to be fantasy or better still a nightmare.
Alexi used Crowdcube to take £176k with SEIS off 156 readers in 2015. They have now lost all of that as the company was recently dissolved.
Exclusive features and insight into the world of Equity Crowd Funding. Only available through an ECF.BUZZ membership.
only £3 / month
This is a solid tale of the sort of nonsense promoted by the FCA regulated platform Crowdcube. This company never got to the ground let alone off it. As you might expect from people who read a lot, the founders' heads were firmly in the clouds and the App and the model was a dog - one that needed a vet.

Now you wouldnt know that if you read the PRaff put out by both the founders and Crowdcube. As late as 2017 PR was still pouring forth -

https://theliteraryplatform.com/news/2017/01/alexi-the-app-that-handpicks-books-for-you/

https://www.theguardian.com/books/2016/dec/06/book-choice-app-alexi-aims-to-free-readers-from-algorithm-rabbit-hole

https://www.dailymail.co.uk/home/event/article-4275618/The-world-s-smartest-book-club.html

Loads more if you do a Google search!

Crowdcube even interviewed them a year on - https://www.crowdcube.com/explore/blog/investing/alexi-books-one-year-on

You would imagine that with the money poured in and the great news coming out, that there would be some value to someone here. It seems not - simple dissolution.

To help founders we are now offering to try to sell their businesses before they get to that stage. The IP in what ever form it is in, may have some value to the people we talk to, who may be able in turn to make something of it. So if you know someone in this predicament then put them in touch with us please - it does seem such a waste of investment to just close the doors.

And as we have mentioned before with Nom Foods, the two founders of Alexi have rewritten history on their own Linkedin pages, so that the company is some sort pf success. Surely if we are ever to have a world where trust is an element and god knows we need one, then this sort of blatant lying needs to be stopped?
Tuesday November 17, 2020