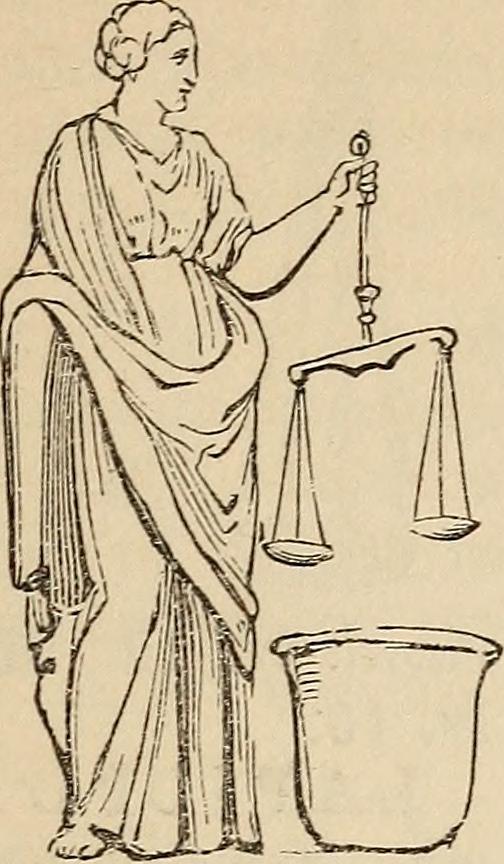 Amogst all of the ridiculous nonsense caused by Crowdcube and Seedrs this one has to be Top of the Pile
Director and Founder of Thyngs Neil Garner tells his SHs he is liquidating the company to remove its debts so it can be sold in a pre arranged deal
Here is Neil's message to his supporting and loving SHs who via Seedrs gave the company £250k just 12 months ago. Either the man is an idiot or something far worse.................


This is a premium article.
You need to be an ECF.BUZZ member to read the full thing. Join now for only £3 per month!
Wednesday December 7, 2022