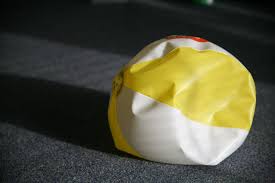 BeeGood stings. Crowdcube funded in 2019, using false information about profits, then collapsed and pre packed by its own directors. All legal apparenetly.
Beegood Enterprises took £250k off Crowdcube investors in March 2019. Put simply they lied and Crowdcube allowed them to. Another stickey mess for the FOS.
Investors in Beegood have an excellent chance of getting all of their £250k back via a claim against Crowdcube for misleading them.

The Crowdcube pitch page states twice in the opening that BeGood is profitable and that there are profits for YE Mar2019. In March 2019 those accounts were not yet filed so it wanst possible to for investors to check. They were filed in...
This is a premium article.
You need to be an ECF.BUZZ member to read the full thing. Join now for only £3 per month!
Saturday May 22, 2021