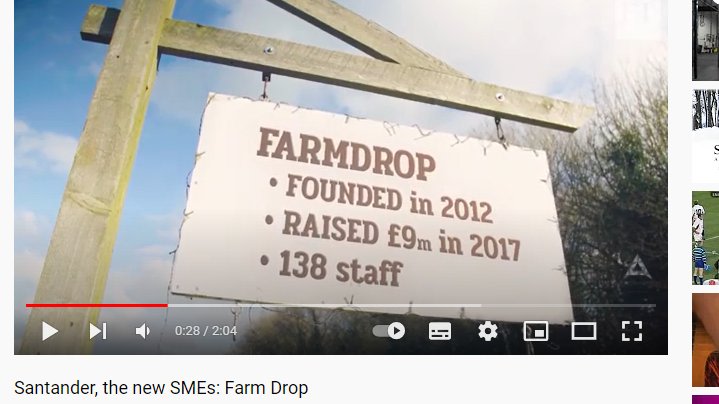 Ben Pugh's Farmdrop - Ploughing its own dark furrow in the annals of Start Up Failures
£57,000,000 is the current black hole left by Ben Pugh and team - hundreds of good supppliers left unpaid and Crowdcube investors penniless.
When the history of Equity Crowdfunding is written, Ben Pugh will get his own chapter. It wont be pretty. Along with James Yeomans of failed Hopstuff, he deserves to be remembered. The lies and deceits that he has told to back his Farmdrop dream will be legend.

Farmdrop was so hapless the adminstrators couldnt even find a fire sale buyer - no sane person would buy a huge...
This is a premium article.
You need to be an ECF.BUZZ member to read the full thing. Join now for only £3 per month!
Monday February 21, 2022