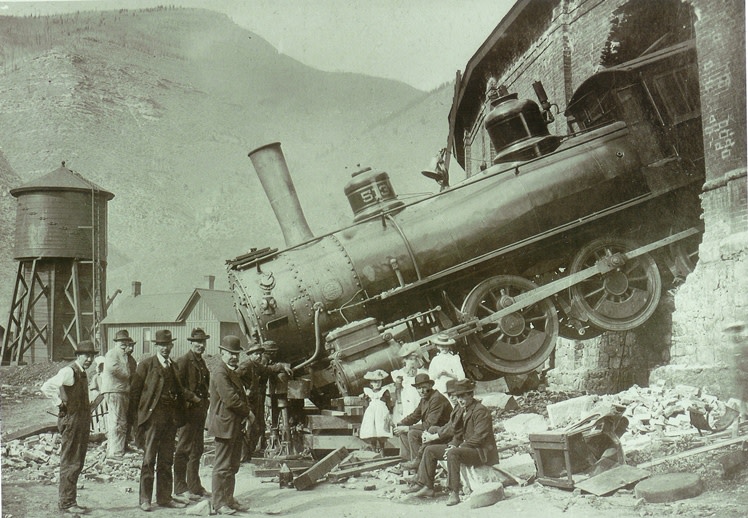 Bonnie Gull and its f(l)ounder are illustrations of a systemic failure in the UK Entrepreneurial ecosystem. We need change.
Alex Hunter founded Bonnie Gull and a few other companies. He used Crowdcube to take £225k off investors. The PR was fantastic but the rest - chip paper on a waning tide.
It's a classic Crowdcube tale. Failure made possible by PR, PR and more PR, The Internet and a huge pinch of salt. Captain Mackerel has turned out to be a Flounder.

Alex founded Bonnie Gull Ltd in 2011 and opened its first unit in London the following year. He had trialled the concept with pop ups. There is a lesson there. According to the 2017 Crowdcube pitch -


This is a premium article.
You need to be an ECF.BUZZ member to read the full thing. Join now for only £3 per month!
Tuesday September 14, 2021