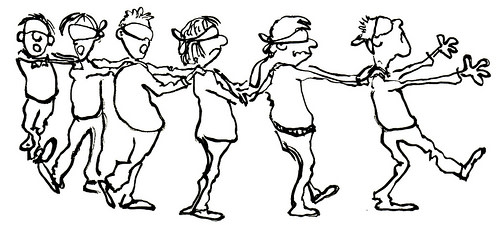 British Business Bank has used £1.14bn of UK taxpayers cash to supposedly support UK Business via The Future Fund. So why are they hiding the names of 670 companies supported?
Two companies we know of have used the FF - Zapaygo has already gone bust and the other, Mettrr, is a pitiful mess. Together they have taken £7.5m from the FF.
UPDATE 26 May 2023

As we predicted Mettrr has now entered admininstartion with debts of over £8m - most of that the Future Fund £3.5m and so called match funding of £3.5m from its overseas funder. How it has managed to splaff £7m all over the wall is a Q only its Glaswegain Accountant Colin Hill can asnwer. Colin? This was never an...
This is a premium article.
You need to be an ECF.BUZZ member to read the full thing. Join now for only £3 per month!
Friday January 13, 2023