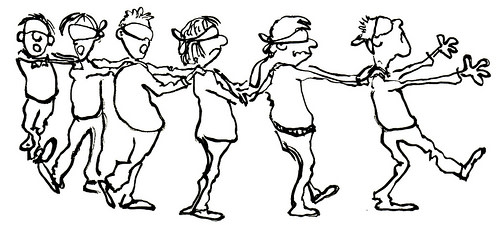 British Business Bank has used £1.14bn of UK taxpayers cash to supposedly support UK Business via The Future Fund. So why are they hiding the names of 670 companies supported?
Two companies we know of have used the FF - Zapaygo has already gone bust and the other, Mettrr, is a pitiful mess. Together they have taken £7.5m from the FF.
It is bad enough that we have the UK taxpayer owned and funded British Business Bank wasting taxpayers cash but for them to try to hide the names of around 600 recipients, who have not yet converted the CLNs to equity, is in our opinion wholly inappropriate.

The Future Fund according to a statement from the BBB '"was designed to provide finance to support innovative UK...
This is a premium article.
You need to be an ECF.BUZZ member to read the full thing. Join now for only £3 per month!
Friday January 13, 2023