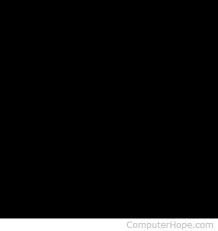 Carbonlights Solutions puts out the lights on another Crowdcube success story
Twice funded on Crowdcube in the early days, this is one we predicted years ago. £300k down the drain.
Exclusive features and insight into the world of Equity Crowd Funding. Only available through an ECF.BUZZ membership.
only £3 / month
In the excitement of launching ECF.Buzz we missed this one. Carbonlights Solutions promised much and delivered little until it ran out of cash and closed - technically liquidated. Owing £246k according to the initial report - filed nearly a year ago.

As usual the crazy numbers they used to sell the equity to Crowdcube punters were proved to be just that. But there is no comeback - if you were foolish enough to believe them, then that is good enough for the FCA and for Crowdcube. We fundamentally disagree. But now with a numbers dyslexic PM new in post, it seems unlikely anything will change.

Lights Out.
Tuesday July 23, 2019