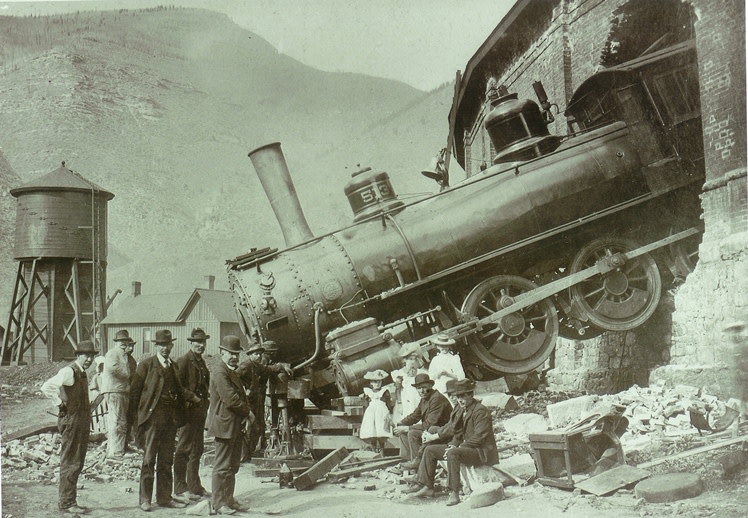 CMA turns down Crowdcube and Seedrs merger. What now?
Pretty certain both platforms cannot survive independently despite what CMA said. Question is - which one goes?
Exclusive features and insight into the world of Equity Crowd Funding. Only available through an ECF.BUZZ membership.
only £3 / month
In our opinion it has to be Crowdcube. Here's why.

1. Crowdcube model is less robust and costs more to run.

2. They have no secondary market and have no ability to create one.

3. They have suffered large drift by their investor base across to Seedrs based laregly on the secondary market which to date has been the only form of liquidity barring a few exits.

4. Seedrs has a better team - it could be a lot better but it could never be as poor as Crowdcube's.

5. Businesses we speak to say they would not use Crowdcube.

6. Despite our initial scepticism, the secondary market has become a key factor.

7. On balance Crowdcube have more scandals than Seedrs. Not a lot in it.

8. Companies prefer the Seedrs nominee structure and we beleive that Seedrs' due diligence, whilst not great, is better than Crowdcube's.

Lets hope we are right.
Wednesday March 24, 2021