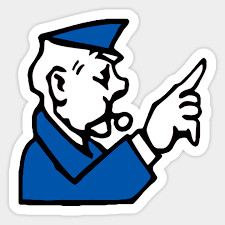 Collapse of Crowdcube funded Wild Beer should mark the start of a much fairer environment for Investors. But will the FOS have the balls to see this through?
The FOS found against Crowdcube and in favour of investors in the failed company Zing Zing. An almost identical case has just arisen with Wild Beer.
There isnt any doubt here - both Zing Zing and Wild Beer used Crowdcube to raise equity funding telling investors that their cash would be used for a very specific purpose. In the case of Zing Zing that was to open two new units. They didnt open any new units, spent the cash and went bust. Wild Beer's Crowdcube pitch was full of the promise of new bespoke state of the art brewery. The took...
This is a premium article.
You need to be an ECF.BUZZ member to read the full thing. Join now for only £3 per month!
Saturday December 17, 2022