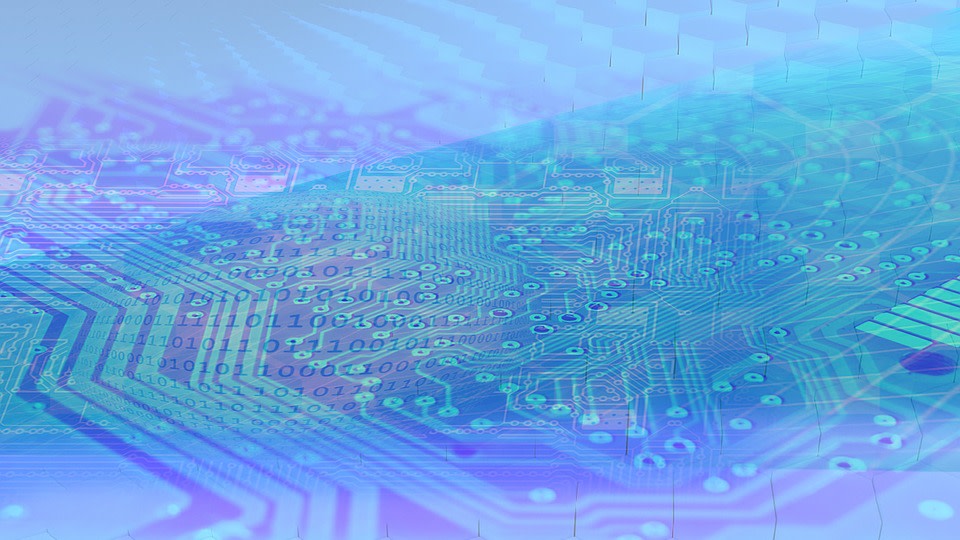 Crowdcube and Envestors funded SimplyCook reports losses of £2.38m
We wonder if SimplyCook is a good tech idea and not such a great business one.
Exclusive features and insight into the world of Equity Crowd Funding. Only available through an ECF.BUZZ membership.
only £3 / month
There are too many start ups that are there because someone has found a use for tech. The progression from here is to assume that this means this will make a business. It is a flawed idea. Tech doesn't sell, it simply aides the motion of the business. If the core offer is not required then the business will crash no matter how clever it is.

We are not sure yet with Simply Cook. We tried it just to see what it was like. It was ok but I can easily live without it. I wouldnt have tried it if I hadnt been doing research and the experience did not enthuse me to carry on using it. In a age where we are trying - or at least we should be - to minimise our own laziness when it impacts our planet - Simply Cook is an irrelevance.

And it's one making huge losses. In the Envetsors (it used both Crowdcube and Envestors) pitch deck, this company was only on an Ebitda of -£400k for YE Dec18. On Crowdcube, they were making a profit of £300k. Filed accounts now show a finalised Net Loss of £2.38m. It has had great support till now - equity raised is over £7m with a large chunk of that in 2018. Maybe time will turn things around. Octopus Investments clearly think so with a https://growthinvest.com/companynews/simplycook-secures-funding-octopus-investments/
-we believe this investment was already in before Dec18.

We still think it is unsustainable to create tech driven businesses that pander to people's laziness when we should all be finding ways to solve critical problems - not make them worse. EG - increasing deliveries/packaging etc etc.

PS - as with so many, they have also been playing around with pre emption rights so hang on there shareholders this could be a roller coaster ride.
Monday October 14, 2019