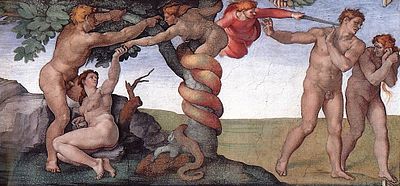 Crowdcube and Seedrs join up to create ....................????
The two heavy loss making Equity Crowdfunding pioneers have given up their internecine war and joined up. Two loads of carp become one giant pile.
Exclusive features and insight into the world of Equity Crowd Funding. Only available through an ECF.BUZZ membership.
only £3 / month
Our initial thoughts when we heard the rumour of this months ago was that it wouldn't make any difference. Sure it will cut costs a little but it will not alter the fundamentals. Why? Well simply because neither Crowdcube or Seedrs understand or even acknowledge them. Our forum thoughts were generally why would they do that?

The recent September account filings have just confirmed the evidence we have been gathering over the past years. Nearly all of the companies being funded via ECF are not sustainable and go bust. The Government has done nothing to help this. The two platforms have simply pushed out rubbish, taken commissions and moved on. No claims against them have yet been upheld despite there being ample evidence of misleading (an FCA term that no one understands).

Seedrs were better but since Jeff Lynn stepped down and they took on a commercial CEO with little knowledge of start ups, they are now just as bad as Crowdcube. Read this blog - it is all there.

So how will joining two failures help? It will extend their life - they are in a sense a reflection of so many of the Zombies they help fund. No chance of profit, a manipulated valuation, based on thin air and losses that are frankly mouthwatering.

In our analysis, this has to have been driven by the VCs behind both companies - many shared. Cut costs is the key driver. Save cash and hope that something buys you. It will be a long wait. The two brands are now irretrievably tainted. So much shit has hit the fan and there is so much much more in the wings to go. And where oh where is the good news? Christ we try everyday to find it.

The BS is till drying as the announcement is made - 'We are very excited to announce that Seedrs and Crowdcube have agreed to merge. By joining forces, we'll be able to harness the strengths of both companies'


What strengths are those? The ones that have created ROI for investors, have brought you profits, have built sustainable businesses? None of which of course have been in either companies CV. Failure upon failure - some dodgy and some unfortunate but failures all the same. Hundreds and hundreds of them. Madness by definition. All sanctioned and funded by the Government.
Monday October 5, 2020