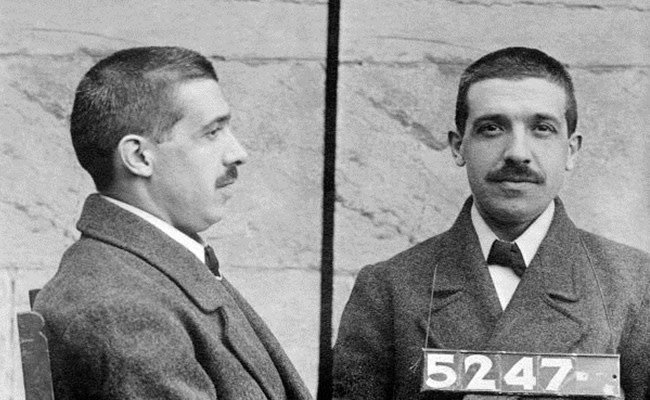 Crowdcube bring a new scandal every month as Citymapper is sold for a fraction of the value investors paid for shares in 2021.
Citymapper was apparently one of those dead certs - 8000 investors piled in almost £7m via Crowdcube with little or no understanding of the hopeless mess the business was in.
We have covered some ridiculous scandals on Crowdcube and this failure of Citymapper and loss of millions is right up there with the best of them.

When Citymapper used Crowdcube in 2021, they were asking for £1m at a valuation of £20m. The company had never made any profit but had a good customer base - it was a free App after all. The pitch itself made no mention...
This is a premium article.
You need to be an ECF.BUZZ member to read the full thing. Join now for only £3 per month!
Monday March 27, 2023