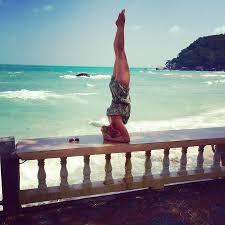 Crowdcube disaster Ethos Global keeps plunging the depths of deceit, lies and bullshit - enormously helped by the idiots at Crowdcube.
Dr Love and his wife just keep on cheating and Hannah Rowe at Crowdcube has been absolutely useless. They have run rings around the liquidators and the Crowdcube interns.
How long will Dr Theo and his wife stay out of jail? Looks like forever under our delapidated, chronic system and Crowdcube's complete ignorance of what they are upto.

To prove this here is an email from the good Doctor to Crowdcube shareholders dated 2018. Hannah Rowe is a senior idiot at Crowdcube who has been pretending to deal with this for 3 years. Doctor Theo meanwhile -...
This is a premium article.
You need to be an ECF.BUZZ member to read the full thing. Join now for only £3 per month!
Monday October 18, 2021