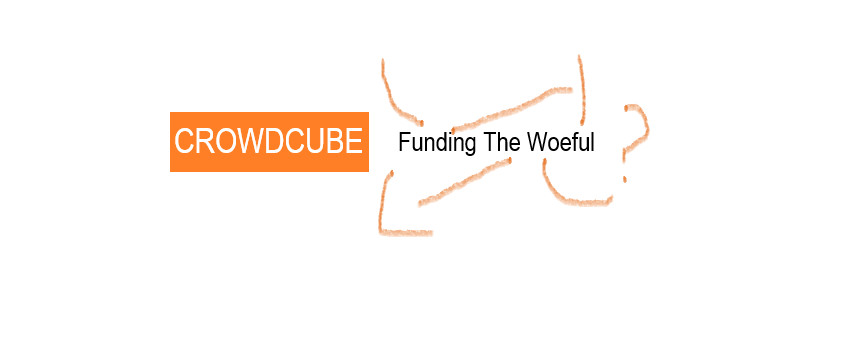 Crowdcube - Funding the Wonderful.................Really?
Just in case you do not believe us here is an example of what they think is wonderful
Exclusive features and insight into the world of Equity Crowd Funding. Only available through an ECF.BUZZ membership.
only £3 / month
Fitmibody was set up by Mat Lo. It took £75k off 144 Crowdcube investors in 2015. It operated a fitness studio on Old St. London.

It seems that that studio is now operated by https://www.outrivals.com/

Outrivals was incorporated in 2017 and is wholly owned by Matthew Lo - yes the same guy just using a variation of his name at CH.

Fitmibody gets a glowing write up from Crowdcube https://www.crowdcube.com/explore/blog/investing/fitmibody-where-are-they-now

Yet it has not filed accounts since YEMay 2017. Their CH filings are littered with GAZ1's and Diss40's. Account filings dates are constantly on the move.

It doesnt appear to have any SM.

Outrivals meanwhile is also under a GAZ1 - there is a pattern here.

Forgive me but I do think we can do better than this.
Wednesday October 23, 2019