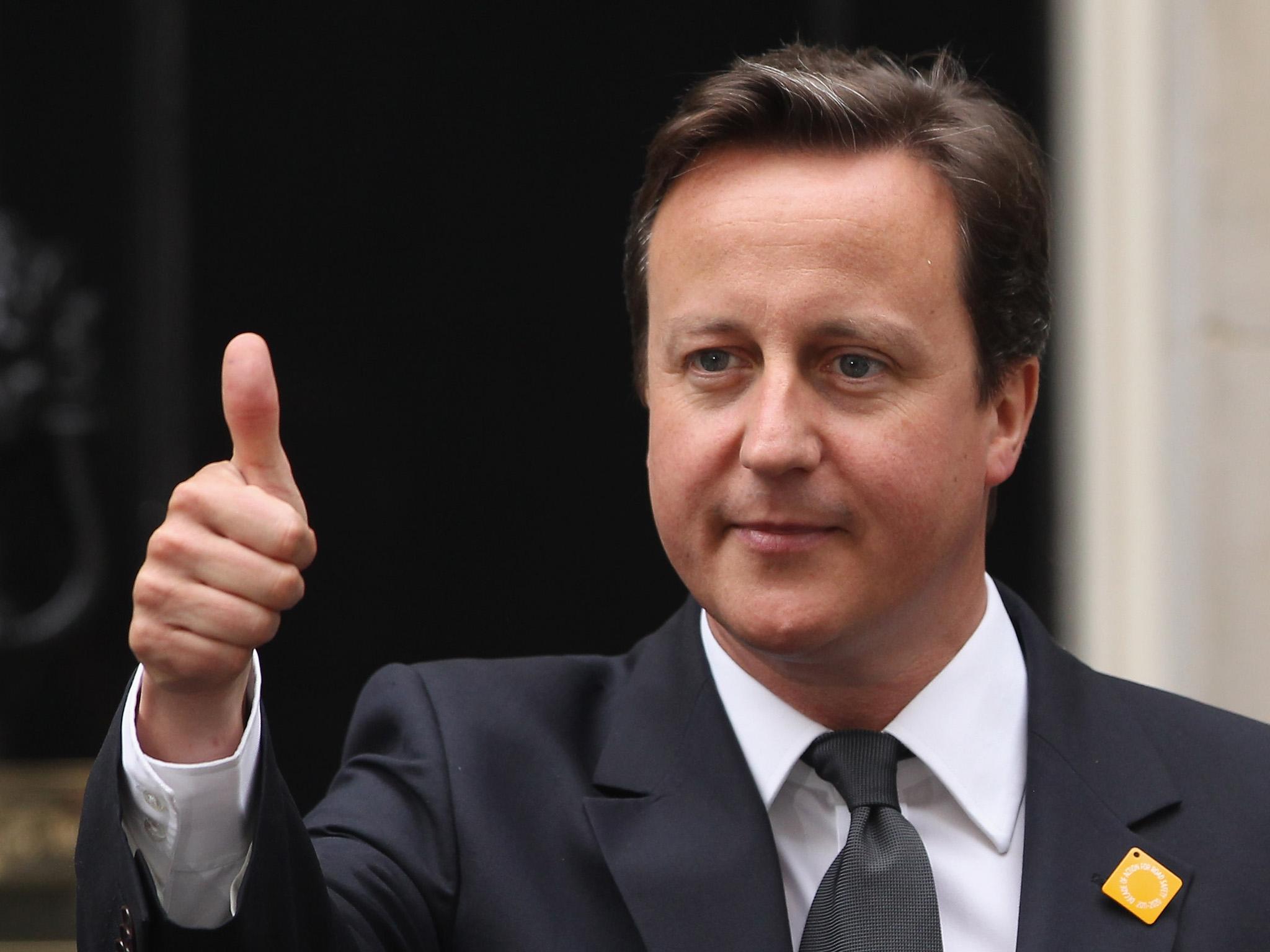 Crowdcube's Teepee Games yet another Zombie
Gamesgrabr has had over £1.3m invested in it over several years, £600k of it via Crowdcube. Now technically insolvent its balance sheet is worthless
Exclusive features and insight into the world of Equity Crowd Funding. Only available through an ECF.BUZZ membership.
only £3 / month
What to make of Teepee Games AKA Gamesgrabr. Well if someone doesnt invest in it soon the Q will be irrelevant.

Back in June 14, Crowdcube investors bought shares in this outfit for over £600k. According to the documents used to sell these shares, the company was making in excess of £3m net profit for 2017 and god knows what number for the year just filed. Well as usual, that fantasy never happened. Continuous losses have got rid of all the cash and as at Dec18 the company was in the red with no assets worth a spit.

I cant say I understood what they were offering but it was clear from their pitch that they didnt either. Dont worry SHs' loss relief will soon be yours. Any lessons learnt - nah.
Wednesday August 28, 2019