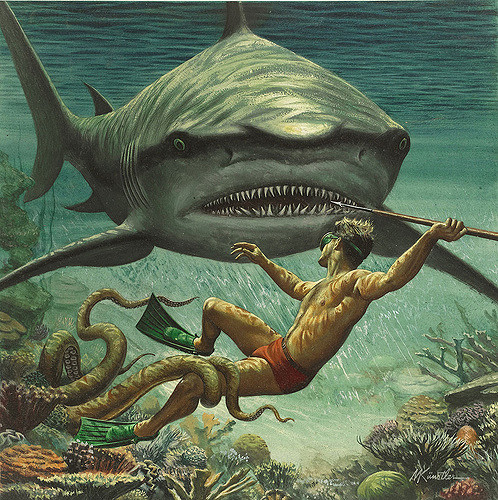 Dabbl - what next? (updated)
Seedrs funded fintech struggles with FCA licence and claims it didnt raise £841k as Seedrs state.
Exclusive features and insight into the world of Equity Crowd Funding. Only available through an ECF.BUZZ membership.
only £3 / month


Dabbl is in a bit of a mess.

UPDATE Jan22 - still a mess only larger. YEMar21 deficit of over £1m. Poor App reviews and we wonder when the end is coming? Surely someone will have to pay for the mess this could leave behind.

Whats more the FCA regulated platform that enabled it to take £841k off punters in 2018, is now being scrutinised for the veracity of its claims. Seedrs state on their platform that Dabbl raised £841k. Mark Ackred has told us that they in fact raised £294k. Both cannot be right.

Does it matter. Well yes. Seedrs are continually using the total raised on the platform to promote themselves under their FCA licence. The licence states that promotions must not be misleading. Clearly claiming a raise total of £841k when the real amount may be £294k is highly misleading. Imagine if that represented the extent of the exaggeration for all of their raises? You get the picture.

We have asked them to comment but as yet have had no response. They consider us to be some annoying little fly that given time will go away. 8 years later we are still here.

In a time when our government is happy to lie several times every day on national TV, we hoped that equity crowdfunding could be different. To date it has been very disappointing. With very few exceptions, proving the rule, investors are at best gambling on a fruit machine. At least fruit machines dont lie.

Back to Dabbl. We had a long chat with Mark Ackred. The company is in a holding pattern, waiting to change FCA licensor and raise new capital. He reckons that the CAC for Dabbl is manageable but that is based on only 1000 subscribers. Dont expect a landing slot anytime soon.

It is coming up to the 10 year anniversary of the first ever equity crowdfunded classic on Crowdcube in 2011 - Bubble and Balm. A company sadly no longer with us and one that was run like so many that followed.
Friday May 29, 2020