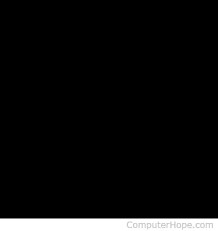 Lights OUT. Den switches to Den and tries to hoodwink investors - again.
The on going saga of Seedrs funded Den Automation keeps on giving. It's a classic example of why equity crowdfunding doesnt work and why the Government really needs to get with the plan.
Den Automation's liquidation and asset sale sums up some fundamental problems Equity Crowdfunding has, as it is run by the UK's two top platforms Seedrs and Crowdcube. These platforms face the companies they service. Their PR says they face both those companies and the crowd but that simply isn't the case. Why?
Well it would seem...
This is a premium article.
You need to be an ECF.BUZZ member to read the full thing. Join now for only £3 per month!
Monday May 10, 2021