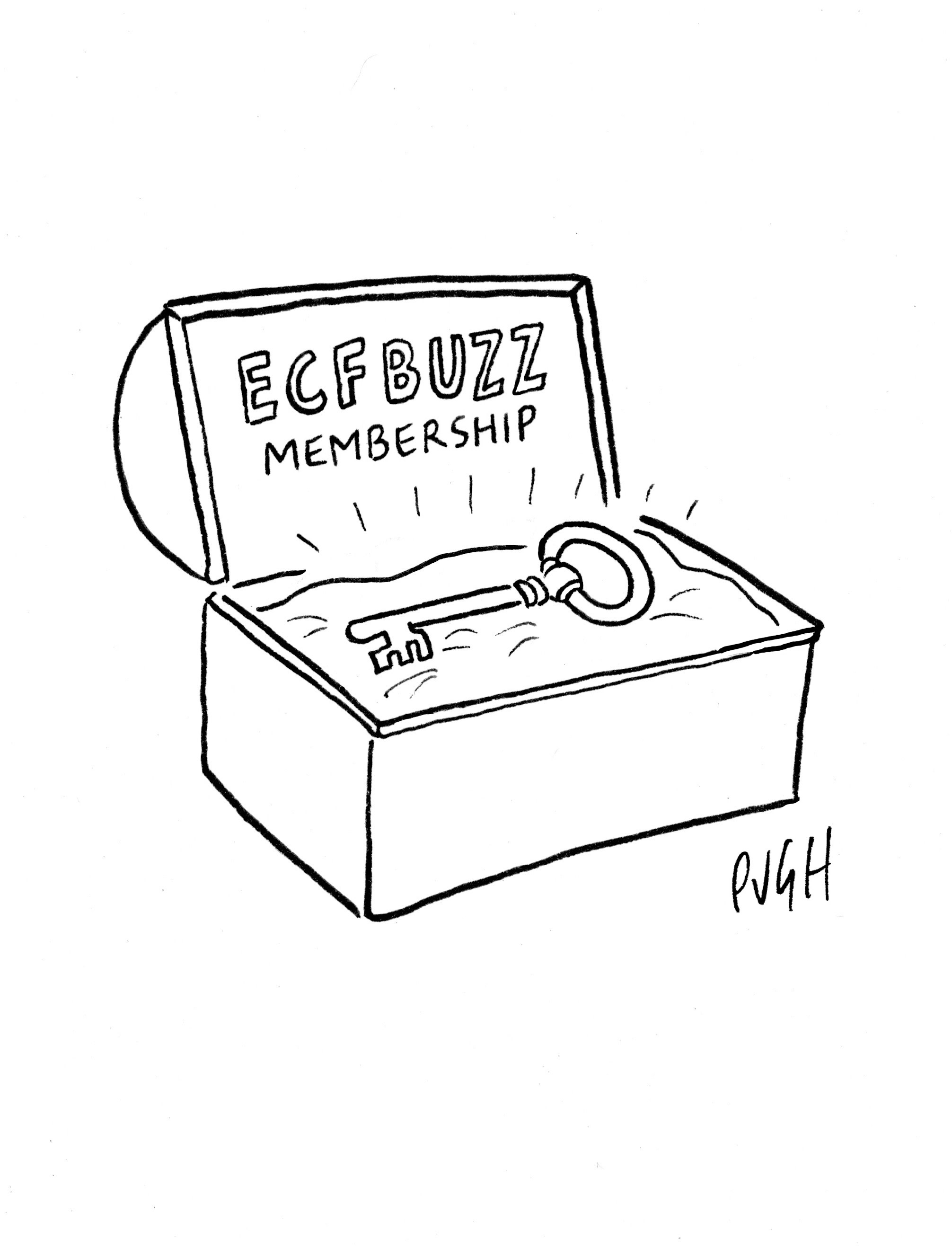 ECF.Buzz soon to be offering a Unique Gift Service
You will soon be able to gift a friend or a loved one a year's subscription to ECF.Buzz by just clicking.
Exclusive features and insight into the world of Equity Crowd Funding. Only available through an ECF.BUZZ membership.
only £3 / month
We are shortly to launch a new gift service. Anyone will be able to gift a year's subscription to our new ECF.Buzz site. Packed with over 1200 articles on investing in start ups and equity crowdfunding, a database of more than 1200 funded companies, experts opinions and advice and an open forum to discus your high and lows, current campaigns and much much more. Ideal for anyone interested in investing in start ups and early growth companies. Or anyone interested in, or thinking about, their own start up. Also just a great read! All for just under 10p a day for a year.

So no need to worry about what to give him or her for the next Birthday, Christmas or Anniversary present - ECF.Buzz membership is a unique gift and we will offer a gift package so it is presented as one.
Wednesday August 14, 2019