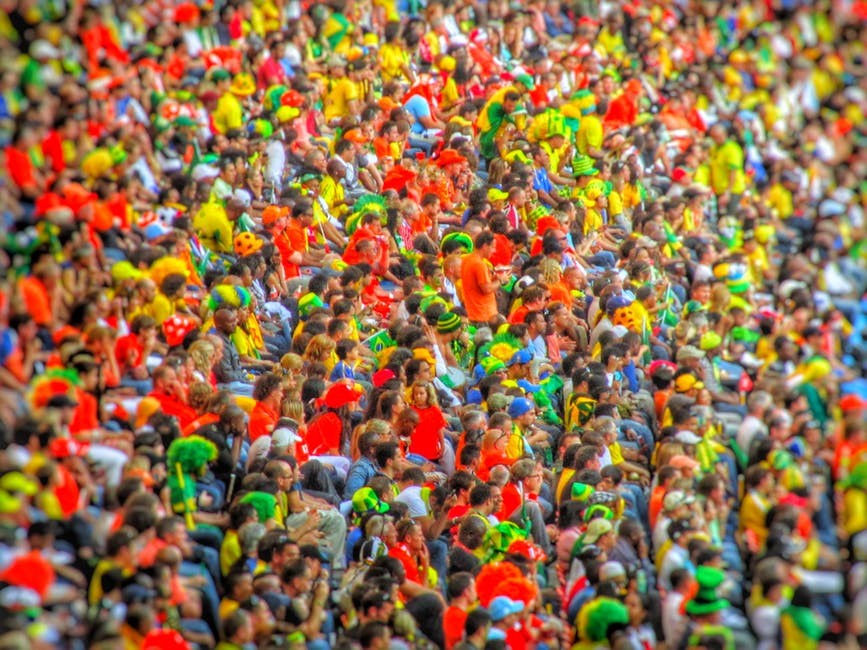 Equity Crowdfunding must change direction or die
Evidence from the 3 leading ECF platforms in the UK is conclusive - ECF platforms do not make money.
Exclusive features and insight into the world of Equity Crowd Funding. Only available through an ECF.BUZZ membership.
only £3 / month
It is now clear, well it is to anyone not involved in either Seedrs or Crowdcube, that the main problem with equity crowdfunding is the delusional idea that the platforms can make many millions for their founders and investors. This they have tried to do using our taxes via EIS/SEIS and help from the UK Government. It is and always was a pipe dream. Ask Syndicate Room - at least they have had the balls to recognise this and have taken a different path.

For Crowdcube the mistake is partly understandable. Neither Darren Westlake nor Luke Lang, the two marketing guys who set it up in 2011, have any experience in building successful businesses. The PR will tell you something different but the facts wont. For Seedrs the change in the scope of their pitches when Jeff Lynn, the founder, stood aside for a more 'commercial' CEO, has been their undoing. They had a strong differentiation from rival Crowdcube. That is now lost and they are racing each other to the bottom.

Our recent data analysis in the Library of ECF.Buzz shows the start of this. There is little to choose between them at the end of 2017 and even less now. The drive for volume has been a disaster for Seedrs and was always one for Crowdcube.

Both companies are now partly owned by VCs. VCs want results.

But volume is not the answer - the theory that if you have 1000 pitches you are more likely to get better ROI than say having 100 pitches, is nonsense. The proof is now there to see. The ratio is not graded and it is certainly not straight line. What is certain, is it's the quality stupid; the quality that counts. You can have a million poor quality pitches and you still wont increase the success rate. Crowdcube never bothered with quality as they do not and cannot recognise it and Seedrs threw away their attempts at it with Jeff Lynn's departure.

In the end, Equity Crowdfunding platforms were never going to be money making enterprises. That is the basic error. It simply is not possible to make the costs of running a good platform less then their gross profit. Again the evidence is all there - just ask SR. Of course asking Crowdcube and Seedrs about this is like asking our Chancellor about the economy - all you get is PR bullshit.

Given that sensible people have now agreed that the platforms are not money trees - is it worth carrying on with Equity Crowdfunding? We believe it is. It offers an essential source of funding for UKplc start ups and start ups are the country's life blood. But the model must be a not for profit one for the platforms. They must act to promote quality and real DD to present investors with fair and honest pitches. Remove the VC pressure to perform and the platforms could do this providing they have real experts and not marketeers at the helm. This would be a service for UKplc. So would need to be funded by say the The BBB. Performance related (measured against the funded companies) would help to keep costs down and motivate staff. And the BBB must have some skin in the game so the after funding care is more connected.

There will still be failures - that is the nature of the beast. But let's be honest, it cant do any worse than either Crowdcube or Seedrs. Sometimes free market economics do not work and this is one example. And let's face it, there is already substantial Government interference here by way of the EIS and SEIS tax breaks and the FCA's lite touch regulation. So why not take it the whole way. The conflict between delivering their own people profits and delivering their customers with ROI, is unsolvable.
Saturday August 10, 2019