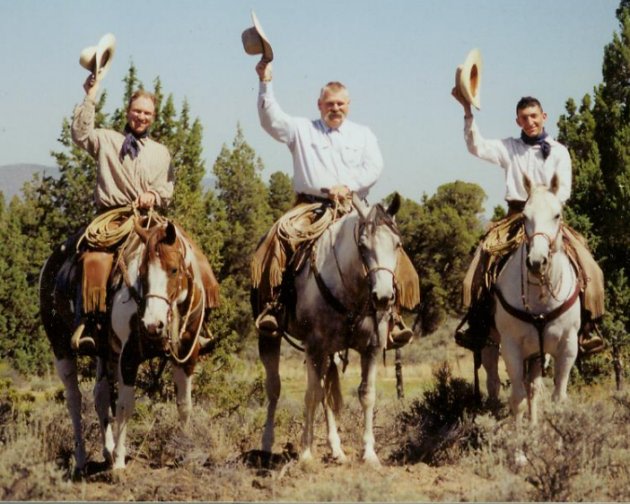 Finally a fantastic ROI for investors in Equity Crowdfunding - but then Seedrs had to ruin it.
Senta's sale to Iris is a classic Equity CF dream. A small start up sold for a price 120 times its original investment value. But the story is not that simple and that is not the ROI.


Let's start by giving due applause to Senta and its team and to all the investors who have shares in their success. On the one hand this is a great news story for equity crowdfunding.

Senta SAAS develop software for Accountants and have as a result been bought by Iris, one the leading accoutancy software companies. It is not a sexy product, it does give you...
This is a premium article.
You need to be an ECF.BUZZ member to read the full thing. Join now for only £3 per month!
Friday January 15, 2021