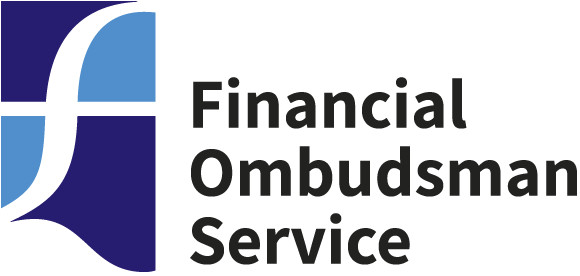 Financial Ombudsman Service is clearly unfit for purpose
The FOS find that Crowdcube due diligence was very poor but still determine that the investment in the Zing Zing pitch would have gone ahead - despite having no evidence to back that assetion.
It goes to from bad to worse with Equity Crowdfunding.

The FOS are supposed to be impartial arbitors in matters such as P2P lending and equity crowdfunding. But it seems they are heavily biased towards the platforms.

Zing Zing used Crowdcube to take £2.7m off punters in two equity crowdfunding rounds. The FOS last year found that one investor who had complained...
This is a premium article.
You need to be an ECF.BUZZ member to read the full thing. Join now for only £3 per month!
Thursday March 24, 2022