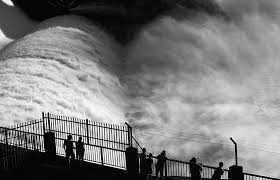 First ever claim against Crowdcube is upheld by Financial Ombudsman . Zing Zing !!
Landmark decision long overdue by FO reveals lack of any real due diligence by Crowdcube Paint Brush Dept. Zing Zing - the failed company in this claim took £1.7m off 702 investors via Crowdcube. Im sure most will now want their money back!
The Floodgates are now OFFICIALLY OPEN.

Crowdcube and Seedrs can longer hide behind false claims they carry out due diligence to a satisfactory standard. The FO has found Crowdcube guilty in its judgement here - https://www.financial-ombudsman.org.uk/files/301390/DRN7590473.pdf.

This was real...
This is a premium article.
You need to be an ECF.BUZZ member to read the full thing. Join now for only £3 per month!
Tuesday May 18, 2021