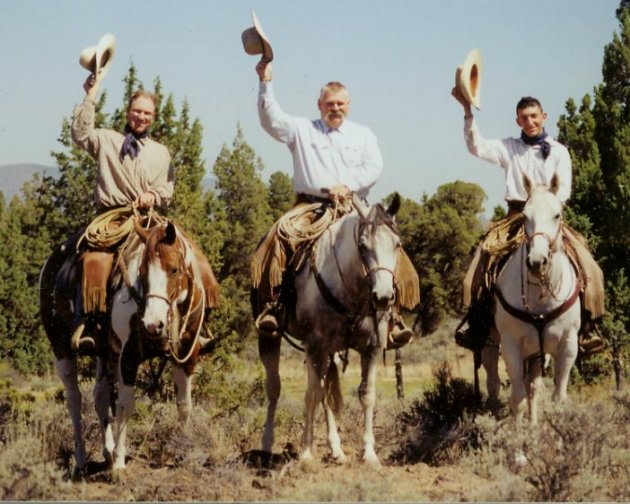 Forget all the bad news - take a look at this from our friends at Loanpad. Huge congrats to Louis and his team.
We helped Loanpad at the start of the year raise £440k on Seedrs. We only help companies we feel are honest, hard working and have a good chance. So we are delighted with this first report to SHs.
Dear Shareholders

SHAREHOLDER UPDATE FOR Q2 /2021

We hope everyone is keeping well.

Firstly, we'd like to again thank everyone who participated in the Seedrs round, we are grateful for your support and it is great to have you on board. Having a larger number of shareholders to account to makes us even more determined to make Loanpad a huge success. A...
This is a premium article.
You need to be an ECF.BUZZ member to read the full thing. Join now for only £3 per month!
Tuesday July 13, 2021