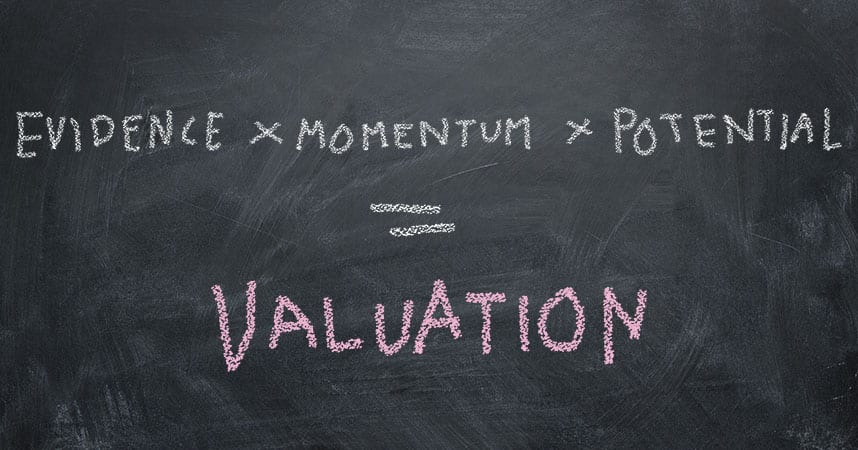 From ZAP to ZERO. We ask why did British Business Bank use our money to fund two complete and obvious flops in Zapaygo and Zero Carbon Farms.
We have asked the BBB but had no response. The public is entitled to know how this flagrant waste of millions came about. We do after all 100% own the BBB.
Zapaygo and Zero Carbon Farms are two examples - there are plenty more. But these two are so obviously not ideas for investment, given their appalling track record, that we want to know what criteria if any the BBB used. It seems totally implausible given the publicly available and SH evidence we have, that anyone with an ounze of business sense would invest in these two businesses in...
This is a premium article.
You need to be an ECF.BUZZ member to read the full thing. Join now for only £3 per month!
Sunday April 16, 2023