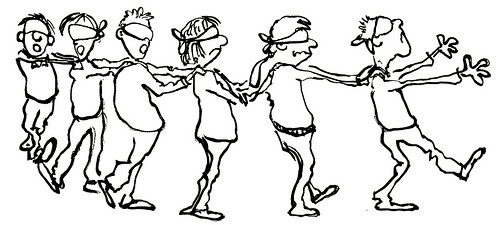 Fullgreen switches horses from Crowdcube to Seedrs for round 8. If it spent as much time on product development as it does on Equity Crowdfunding it might get somewhere.
Fullgreen is misnomer. They cram perfectly healthy, fresh vegetables into non recyclable sealed bags for long shelf life unimaginative lazy people who cant cook. And the product stinks - literally
Gem Misa - founder, with husband, of Fullgreen aka Caulirice, is a hard worker. Such a shame her energies have not been put to a better use. Having run her first equity crowdfunded enterprise c/o Crowdcube, Righteous, into the ground, she got a taste for raising money this way and has now completed a world beating 9 rounds on Crowdcube. Bored of the platform or for some other reason, she has...
This is a premium article.
You need to be an ECF.BUZZ member to read the full thing. Join now for only £3 per month!
Saturday February 20, 2021