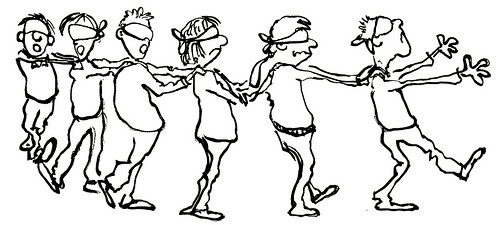 Fullgreen switches horses from Crowdcube to Seedrs for round 8. If it spent as much time on product development as it does on Equity Crowdfunding it might get somewhere.
Fullgreen is misnomer. They cram perfectly healthy, fresh vegetables into non recyclable sealed bags for long shelf life unimaginative lazy people who cant cook. And the product stinks - literally
UPDATE 2 May2021 - having completed this round somehow, Gem has decided to cancel it for an offer from some VC. She has stated she will pay the Seedrs commission which on say 5% of £770k is kind of her. Watch this space for what happens next. Anything is possible.

Gem Misa - founder, with husband, of Fullgreen aka Caulirice, is a hard worker. Such a shame...
This is a premium article.
You need to be an ECF.BUZZ member to read the full thing. Join now for only £3 per month!
Saturday February 20, 2021