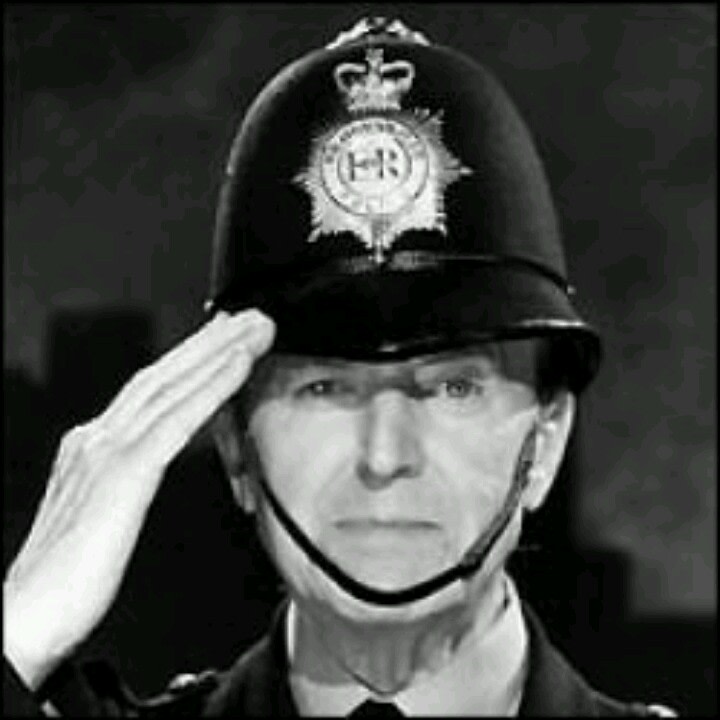 Funding Criminals, Gambling, and Incompetents - is this really what EIS and SEIS tax relief is meant for?
You might ask what have a convicted criminal, a gambling business and some very stupid entrepreneurs have in common. The answer is Seedrs and Crowdcube
Lets start at the top of the pile - the convicted criminal. We know a little about this sort of thing having been instrumental in the Scottish Government's belated criminal case against a fraudster who also tried to use equity crowdfunding a few years back. But he isnt the example here. No, our guy here - as I write this Im still finding it hard to believe - took money off Seedrs...
This is a premium article.
You need to be an ECF.BUZZ member to read the full thing. Join now for only £3 per month!
Monday September 27, 2021