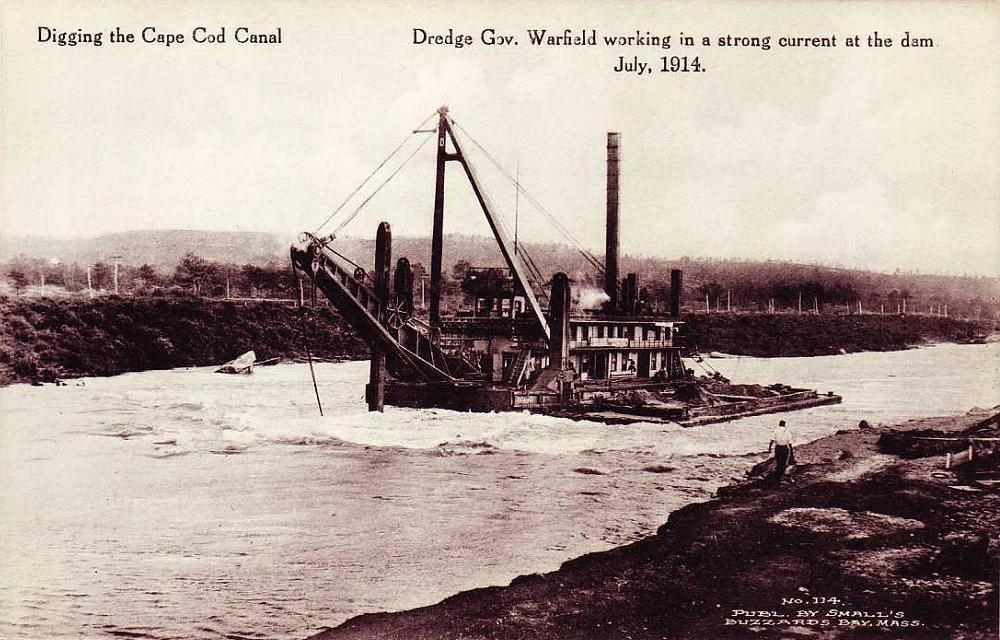 Glint non Round on Crowdcube is a huge relief for investors as the shine disappears
Glint are now in Administration.
Exclusive features and insight into the world of Equity Crowd Funding. Only available through an ECF.BUZZ membership.
only £3 / month
Glint didnt raise money on Crowdcube in 2018. Although if you believe what you read in Crowdfund Insider they did. But who is that stupid.

Here is a copy of the email sent by the then CEO to investors who thought they had invested in the company -


Dear Crowdcube Investor,
We are sorry for the delay in contacting you regarding your proposed investment in Glint. We hope it hasn't inconvenienced you too much.
We've been reviewing our operations and funding requirements and, after much thought, have decided not to proceed with this round of investment at this time. This decision has come about due to changes that have occurred in our Business, most notably the timescale for our US launch which has been rescheduled for technical reasons beyond our control. We expect to resolve these issues by the end of Q1, 2019 but we don't want to keep you waiting any longer.
We remain focussed on delivering a reliable gold-based alternative to traditional money and banking and on our US expansion plans. We very much hope that you understand our decision not to go ahead with your investment at present and we'd like to thank you very much for showing an interest in Glint. We very much hope to be able to offer you another exciting opportunity to invest in Glint next year.
Best regards
Jason Cozens
Chief Executive

That is probably a name worth remembering. Documents to follow.
Wednesday September 25, 2019