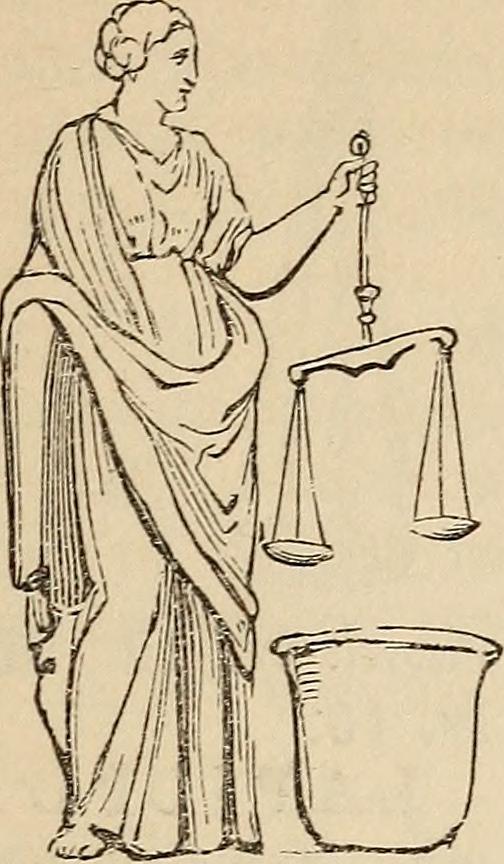 How do you go from a value of over £45m to just over £100k? Ask Seedrs - WeSwap.Com - a disaster that must not go unnoticed.
Valued at £24m in 2016 and £45m in 2019 both on FCA regulated Seedrs, WeSwap.com has just been handed over for £101,000 in a prepack. A black hole of over £36m remains unpaid.
How did we get here?

Start off with a idea, dress it up with lots of bells and whistles and pretty stuff, get some idiot backers like IW Capital to put in large sums and walk down to the Seedrs office, where the due diligence is minimal. Then access the many gamblers and chancers who use equity crowdfunding as a game and just like magic, you have rasied over £6m in equity...
This is a premium article.
You need to be an ECF.BUZZ member to read the full thing. Join now for only £3 per month!
Thursday December 30, 2021