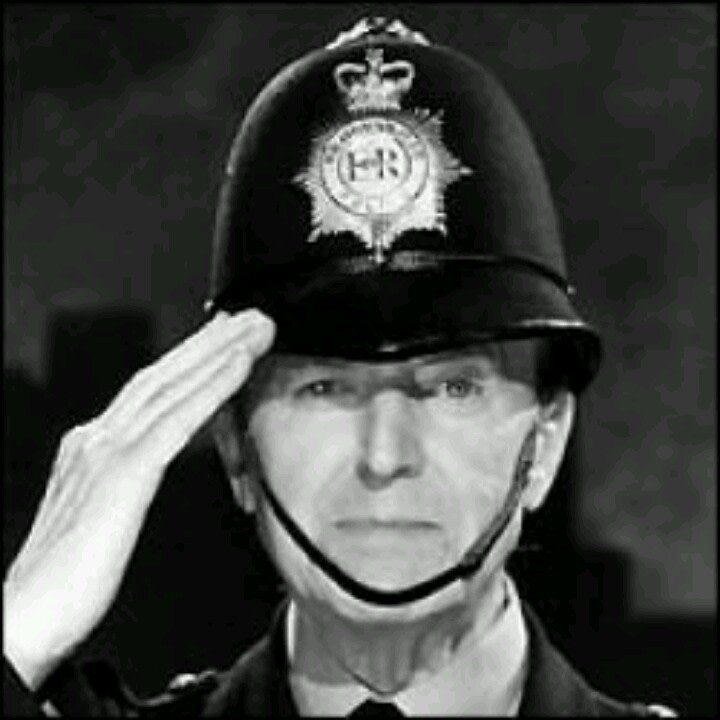 How easy it it to con The Crowd?
You wouldn't believe it could be that simple - we look at Spacehop which funded on Crowdcube in 2016 using 169 'investors'.
Exclusive features and insight into the world of Equity Crowd Funding. Only available through an ECF.BUZZ membership.
only £3 / month
Really I should give this all up and just help myself. I could certainly get away with a couple of million before my luck ran out. And none of it would be illegal - just morally bankrupt like 90% of the population. Luckily for punters in this space that is not part of my DNA.

Spacehop is a classic Crowdcube fudge up. In 2016 they took £60k off 169 punters claiming that their new online space letting thingy would be groundbreaking.

The CEO can be seen here - https://www.facebook.com/spacehopltd/videos/516228261883451/

This can only be described as hilarious and one gets the feeling that it is a set up. He is a doctor although he hasnt finished his training. It's world beating but doesnt exist. All nonsense. And in Australian.

Search for Matt Beatty, the CEO in the video and he is hard to find. Spacehop never had a real website, it's a Wordpress, its SM stopped over a year ago and was pathetic anyway. It has done nothing. Why not? Investors were stupid enough to give him money and Crowdcube got their commission so they dont care.

Accounts are now 6 months overdue and a forced closure has been suspended. They dont answer any of our enquiries, their phone number just goes to an answer machine. It is a shell. Most likely it always was one.

You can see here how they built the 'brand' - won awards even - in the video link scroll down and they won an award from The DNA Digital Awards in 2016. Matt and Spacehop won Newconer of the Year - https://lovebelfast.co.uk/digital-dna-awards-2016/

How stupid are these people?


The business has been dead in reality for almost 2 years but Matt cannot be bothered to close it down - god help us if he has become a real doctor. So Companies House will have to. It is a common enough story for Crowdcube pitches. they are certainly living upto their new branding - Crowdcube - Funding The Woeful. Matt will be featuring in our list of ones to avoid; coming soon on ECF.Buzz.
Wednesday August 21, 2019