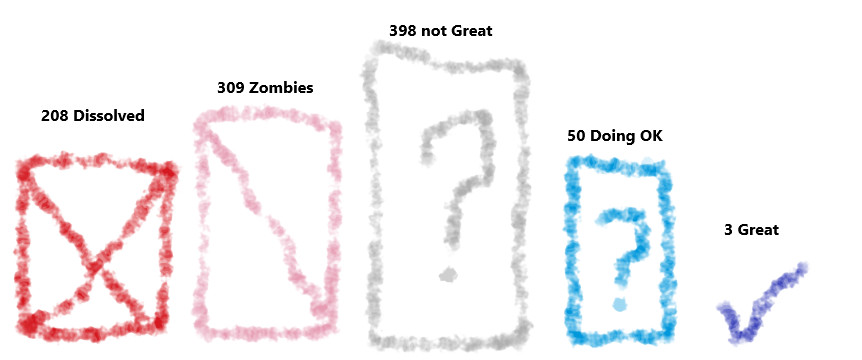 How to get your investment back from Crowdcube or Seedrs if you think you have been misled.
Following the landmark ruling by the FOS in the case of Mr P who invested £18k in Zing Zing via Crowdcube, we have made claiming against the platforms easier.
The Financial Ombudsman rarely gets it right. But finally in a judgement against Crowdcube, he has at last opened the floodgates to many more righteous claims. The big Q is just how do you go about making a claim?

As you might have guessed they will not make it easy for you. But as Mr P has proved and as others we know about, with current claims pending judgements - it is possible to...
This is a premium article.
You need to be an ECF.BUZZ member to read the full thing. Join now for only £3 per month!
Friday May 21, 2021