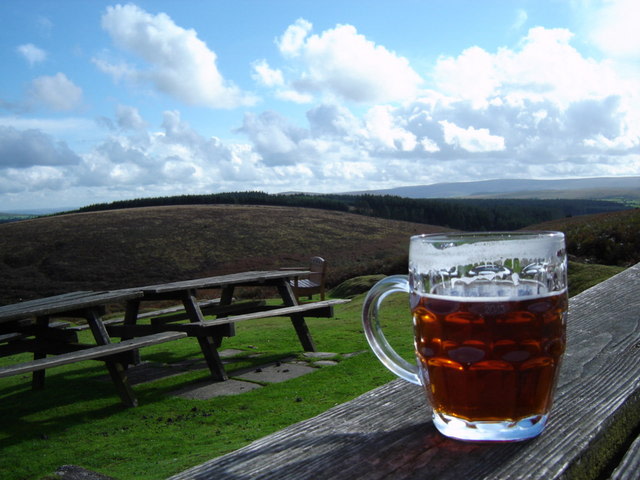 Innis and Gunn losses might confirm our feeling that Equity Crowdfunding investors can be taken for a ride.
When I&G raised £2.37m on Crowdcube, they were already an established brand and business. So why are the numbers they used to sell that equity so far from the reality?
Exclusive features and insight into the world of Equity Crowd Funding. Only available through an ECF.BUZZ membership.
only £3 / month
We take a fair amount of flack for bringing this topic to the fore. But we think the I&G example proves our point. We do not believe that the numbers used in the Crowdcube pitch would have past muster if the round was aimed at Angels or VCs. The gap between what they (an established business with an experienced board) told investors they would achieve and what they have gone on to actually achieve is massive......HUGE. The numbers are below -


| | | |
| --- | --- | --- |
| Year | NP in Crowdcube pitch | Real NP |
| 2016 | £700k | £240k |
| 2017 | £1.48m | -300k |
| 2018 | £? | -£2m |
It is worth noting that the money raised on Crowdcube was well in excess of the total the company asked for - so the mismatch has nothing to do with capital shortages.
The GPM used in the Crowdcube pitch - one based on all the knowledge the board had and on years of trading - was 59% but the one achieved in the accounts just filed was a shade over 45%. Now either the board are hopeless or these numbers have been made up. To have a gap of 14% is ridiculous. There is of course another explanation. The numbers were massaged to create a better looking picture for the Crowd. If that were true, it would be highly misleading. So it cant be, as the FCA would have done something about it. Thank goodness for that.
For investors none of this terminal. The business has cash and is, as we have said, an established brand. We just dont think the argument used by many, that projections can never be met, works in this case.
Friday September 6, 2019