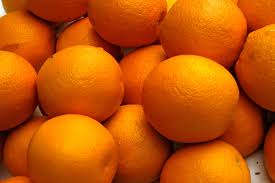 It feels like Easy is getting harder everyday.
Easy Property which was, back in 2015, on Crowdcube is now struggling to complete its Seedrs round as the NewCo Easy Property. We can see why! Apologies to Iris Dement for borrowing the title of her song - one of her best.
This is complete nonsense and in a sane world either Seedrs would have binned this pitch or the FCA would have stepped in.

Invetsors on Eprop Services as the old is now called piled in £1.35m in 2015 on Crowdcube to the usual hullaballoo which as usual turned out to complete carp. Investors were, in 2019, given (not really offered unless the man with the noose is offering a...
This is a premium article.
You need to be an ECF.BUZZ member to read the full thing. Join now for only £3 per month!
Friday February 19, 2021