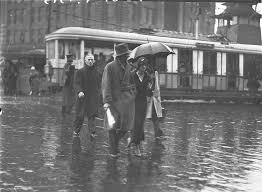 It isnt fraud as we know it but is it right?
Crowdcube employees and Directors involved in investing in and promoting Crowdcube pitches. So where is the line for demarcation of wrongful influencers?
Whilst the FCA snore away in the corner, UK Equity Crowdfunding as run by Darren Westlake's Crowdcube has become involved in what we can only describe as some interesting cross fertilization.

Take as an example the role of Tim Bunting. Tim was a long term director of Balderton Capital until September 21. Balderton are the mainstay financiers of the failing platform Crowdcube....
This is a premium article.
You need to be an ECF.BUZZ member to read the full thing. Join now for only £3 per month!
Friday February 4, 2022