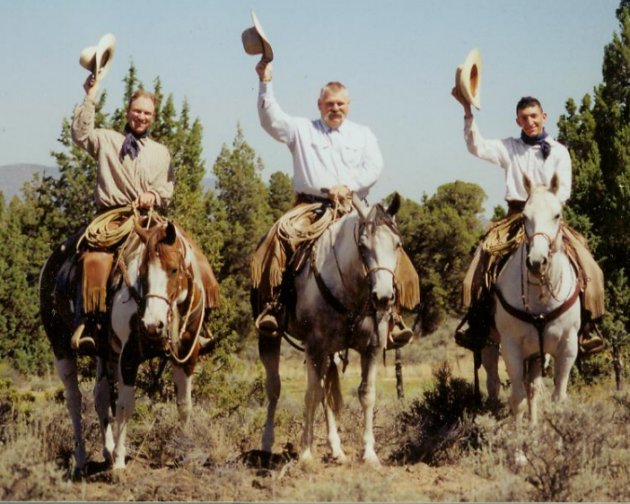 It's Christmas Time and we need a Miracle - try this! Lovespace have turned it around and will deliver a £1m profit for YE 2020.
It just shows - despite ridiculous numbers on Crowdcube - twice and accumulated losses of £8m, the company has managed to survive and make the Year of Covid its Annus Mirabilis
Exclusive features and insight into the world of Equity Crowd Funding. Only available through an ECF.BUZZ membership.
only £3 / month
This surely is a great good news story. We have been critical of Lovespace based on the its complete lack of progress based on its Crowdcube pitch. We were wrong.

The company has spent over £8m to get here but compared to US competitors that is small change. That £8m has all gone and this profit has not come a moment too soon. It seems storage has been Covid free. The lean operator has changed the model since its last Crowdcube round in 2016 and has taken much longer to get into profit. But shareholders will be delighted. What we would call a high valuation in 2016 wont help but once in profit, you might expect this company to press on - giving shareholders hope that this one will give them a return. God knows Crowdcube could do with a Miracle.

Hats off.
Tuesday December 15, 2020