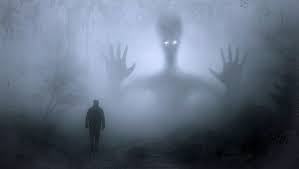 Jivr Bike admits it cannot afford to make the bikes it has sold.
Jivr Bike has now told punters who have waited for 4 years for their folding e bikes that they cost too much to make.
Exclusive features and insight into the world of Equity Crowd Funding. Only available through an ECF.BUZZ membership.
only £3 / month
It's a jungle Out There

Jivr sold their concept originally on Kickstarter. Offering punters bikes for £699, delivery September 2015.

Now in July 2019, Jivr has tapped Crowdcube and recently Seedrs for well over £1m in crowdfunding and another £2m in angels rounds.

This was what Marcin the CEO told a punter last week -

Tony, I'll assume this is a question about the product, not my integrity. So we were unable to do so, because you pledged about 700gbp, which barely covers 50% of its current manufacturing cost. We're not a profitable business yet so this is a big hit for us. Does that answer your question?

So we now know the bikes cost more than £1400 to make. In the Kickstarter campaign, Marcin told punters the RRP was £2099. Not much margin there then.

A good discount is only a good discount if you end up with a workable product. If you end with nothing, it is a rip off.

How on earth did Seedrs allow these guys to raise yet more cash? And why have they not given them the cash after 3 months of DD?
Monday July 22, 2019