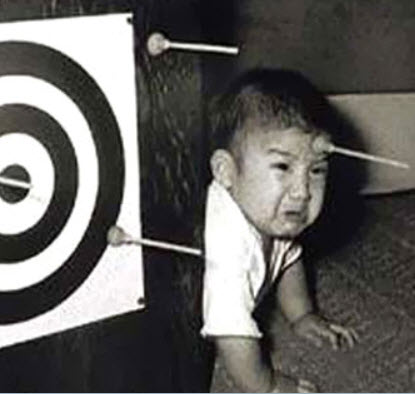 Lawbit. A multiple Crowdcube user has surely run out of time?
Lawbit first used Crowdcube in 2014 , then in 2015 and recently 2020. Back in 2014 there were few services like theirs. Now there are many.
I started a business once that was too early for its time. It crashed. It wasnt a pretty sight. A lesson well learned. Similar businesses that started 6 years later have been very successful.

When Lawbit first sold its equity to the punters on Crowdcube in 2014 and 2015, they made huge claims - HUGE. By 2016 they would be making £3.7m net profits pa. The stupidity doesnt...
This is a premium article.
You need to be an ECF.BUZZ member to read the full thing. Join now for only £3 per month!
Saturday March 5, 2022