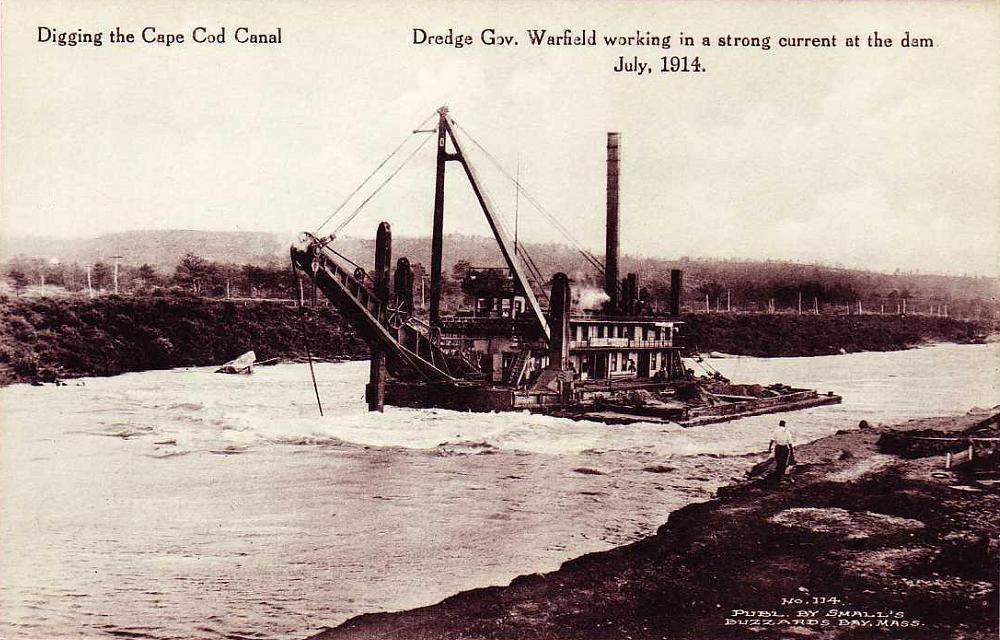 Lendy Admins report
Link for fellow members
Members of ECF.Buzz maybe interested to read the full report on Lendy - the admins initial SOA and findings.


It is a a bit of a mess and seems that the HQ which the company bought for more than £800k has been transferred out of the company to another company with associated directors. This is just one of the issues the Admins are looking into.

Shortfall...
This is a premium article.
You need to be an ECF.BUZZ member to read the full thing. Join now for only £3 per month!
Thursday August 1, 2019