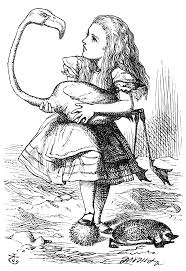 Vita Mojo still making losses but has Investec on board with £10m round.
Crowdcube investors must be relieved although they have been diluted despite the increased share price. As per usual, pre emption rights sold, have now been removed.
Exclusive features and insight into the world of Equity Crowd Funding. Only available through an ECF.BUZZ membership.
only £3 / month
Vita Mojo's original plans have now been caste aside as mere fantasy. But all is not lost. The new £10m Series A will allow the slow growth to continue and perhaps even turn into something worthwhile. In this instance it is certainly true that the Crowdcube projections have proved pointless. Recently filed losses of £1.5m sit next to projected losses of £74k. 1112 Crowdcube investors put in £3.2m in 2017.

Still with only 3 sites (projections for 2019 of 12) the company has pivoted to provide a white label service for other venues. Personally Im not a fan - I think this an area where tech has gone off the rails. As 10CC might have said Tech for Tech sake. Why do we need this service? I certainly do not.

However clearly some investors recognise a potential winner. Lets see what happens.
Tuesday October 1, 2019