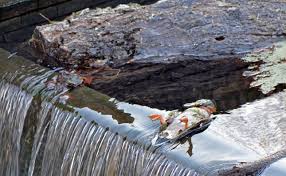 Mr Gripit Jordan Daykin has some history with Crowdcube. Were investors misled?
UK Building Products and VPS Group are the children of Jordan Daykin. Both used Crowdcube. Both have been in some serious trouble and have let down investors. Should Crowdcube have caried out some basic due diligence?
Jordan is a Wunderkid. He has his own brand on Linkedin and describes himself as ''
This is a premium article.
You need to be an ECF.BUZZ member to read the full thing. Join now for only £3 per month!