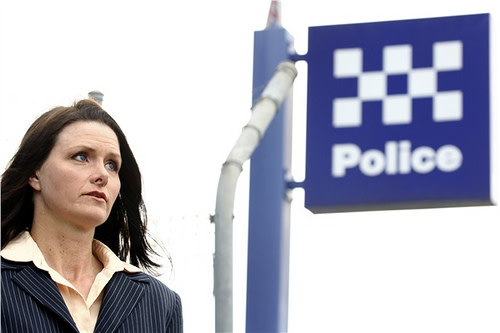 Mr Murray Brown? You sir are NICKED. Come with us................................
How many times have we been threatened with legal action? This is one of the more amusing ones and confirms that people like this should not be funded via the public. They need real help.
Below is a copy of an email we received recently from an unhappy member of the Crowdcube Alumni. The business had lost investors all their money several years ago and is now about to close. The founder is selling the experience, the remastered version, to make money in consultancy. Criticism of this didnt go down too well. We have removed references to real names to save their blushes. I just...
This is a premium article.
You need to be an ECF.BUZZ member to read the full thing. Join now for only £3 per month!
Tuesday November 3, 2020