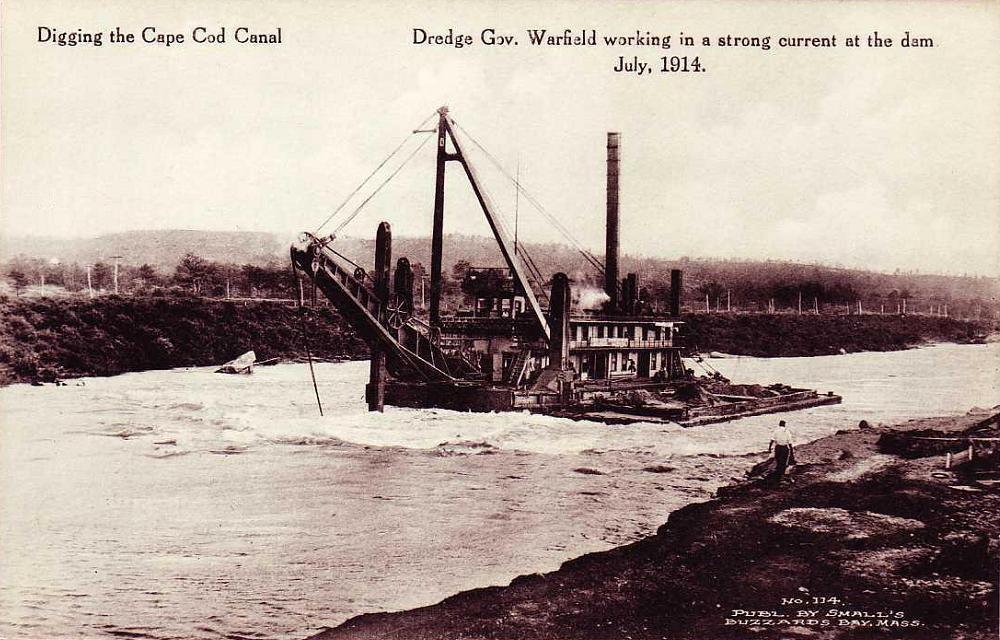 Mrs Wordsmith collapses but is rescued by a Pierre Lagrange led pre pack. What hope for Crowdcube investors and their £1.14m?
We are led to believe that the founding CEO of Wordsmith and Pierre Lagrange have been friends or associates for a while so this pre pack is hardly a hands off situation. The company used to buy out Mrs Wordsmith was set up last summer.
So yet again we have a pre pack involving a Crowdcube funded company. This time Mrs Wordsmith lasted just over a year before the Lagrange vehicle stepped in and bought the company assets in a swift pre pack that was completed before the filings at CH. It is our understanding that the founder of Mrs Wordsmith, whose previous outing also went bust, is known to Lagrange and we wonder if the...
This is a premium article.
You need to be an ECF.BUZZ member to read the full thing. Join now for only £3 per month!
Friday March 26, 2021