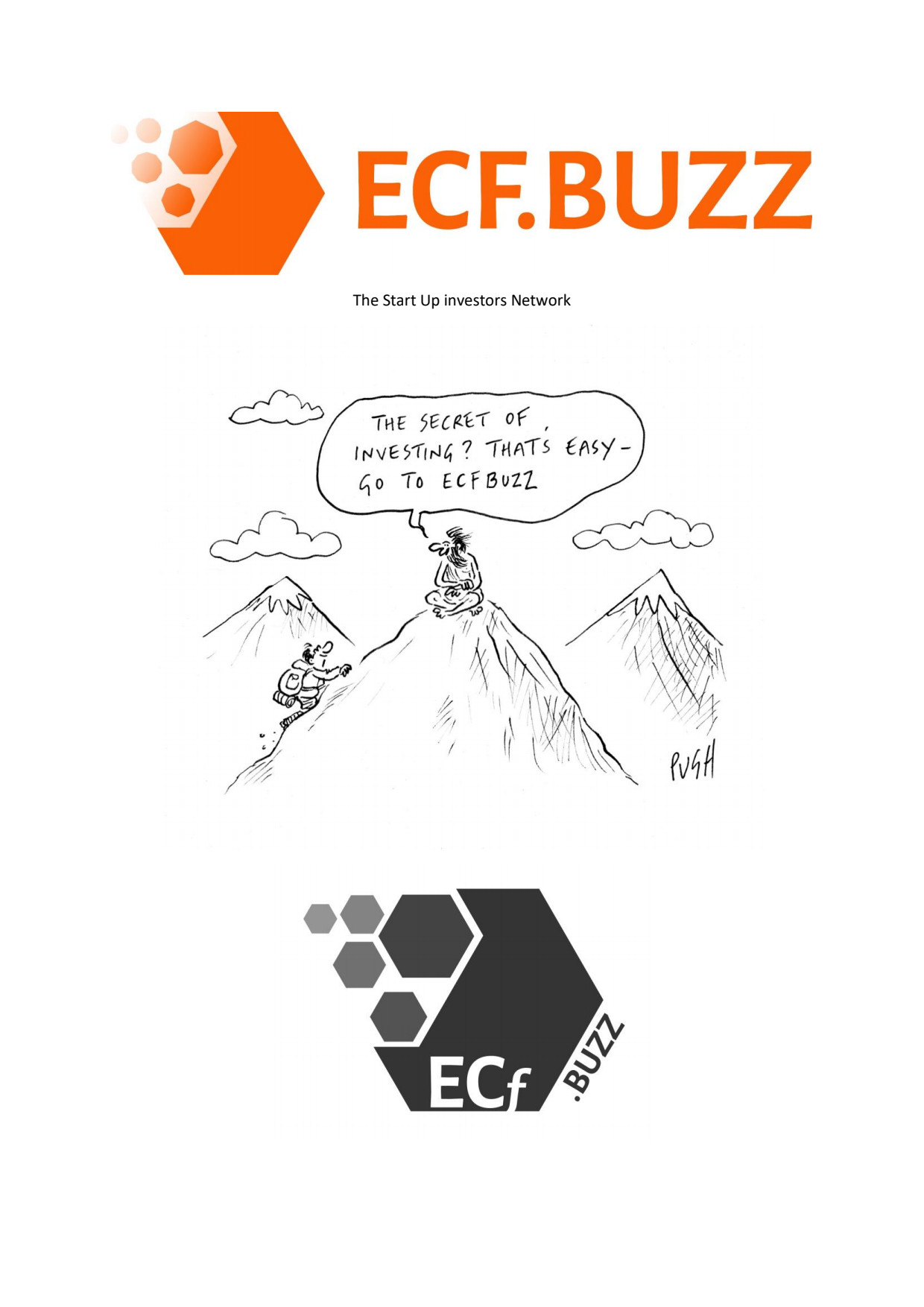 New Survey of Equity Crowdfunding Investors - please sign up
This is an interesting piece of research and should provide valuable info on why so many people continue to invest when they know the ROI is next to zero!
Exclusive features and insight into the world of Equity Crowd Funding. Only available through an ECF.BUZZ membership.
only £3 / month
Hello everyone!
I am a PhD researcher at Lund University (Sweden) and I am working on a project regarding Equity Crowdfunding Investors and Ex-Investors (who stopped investing) on platforms from the United Kingdom. I am currently conducting a SURVEY to develop the current knowledge we have of the crowd and improve the investors' experience.
If you belong to those groups, please spare 5/10 minutes to compile this survey to help academic research, your experience really matters. I just hope to be useful to the crowd and I will share the resulting PhD research with every survey participant! Thank you for your attention!
Survey Link: https://sunet.artologik.net/lu/Survey/38343
Camilla Civardi
PhD Candidate
Friday January 7, 2022