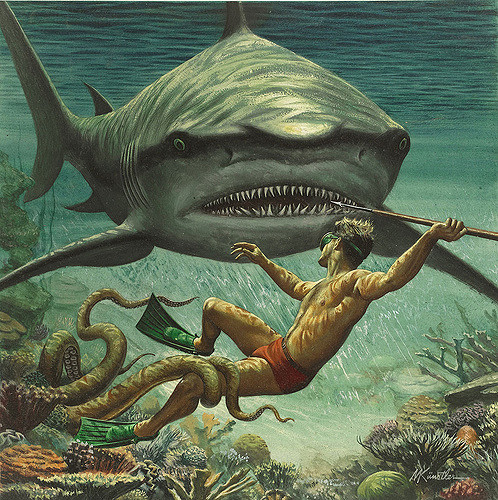 One of the huge flaws in Equity Crowdfunding as operated by Seedrs and Crowdcube is the abuse of the use of influencers hidden in plain sight as business advisors
Take for Example The Funding Crowd set up recently by Hannah Forbes.
I had the pleasure of meeting Hannah just before the Pandemic broke in March 2020. I had been put in touch with her by a mutual friend I trust as someone who might be of interest. We met in the Love Lane pub which was fitting as this was funded via Seedrs for £1m the previous year. All of that is now lost as it has gone bust and been bought out in the usual highly suspicious pre pack. The...
This is a premium article.
You need to be an ECF.BUZZ member to read the full thing. Join now for only £3 per month!
Friday August 19, 2022